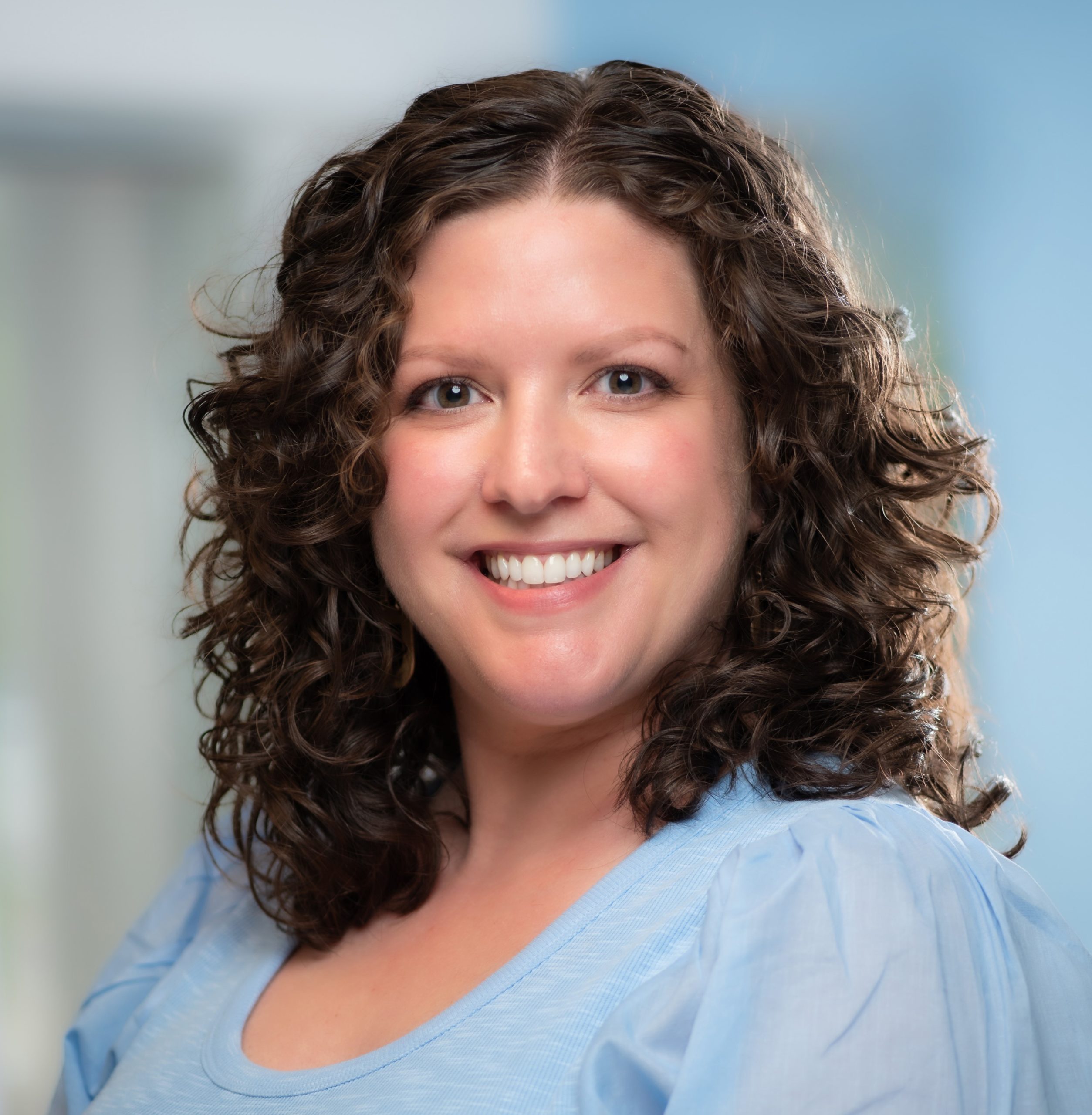 Joanna Dunn
Joanna Dunn is Keeler & Nadler's Client Service Associate, helping clients with account paperwork and money movements. Prior to joining Keeler & Nadler in 2023, Joanna held multiple titles over the course of 14 years in the mortgage industry.
Joanna attended Belmont University in Nashville, Tenn., majoring in broadcast journalism.
Joanna is a longtime Westerville resident who spends her free time exploring new restaurants and local breweries with friends, and enjoying quality time with family. She is a houseplant collector and self-proclaimed pizza aficionado who loves Jeopardy, wine tastings, and Bret Easton Ellis novels.