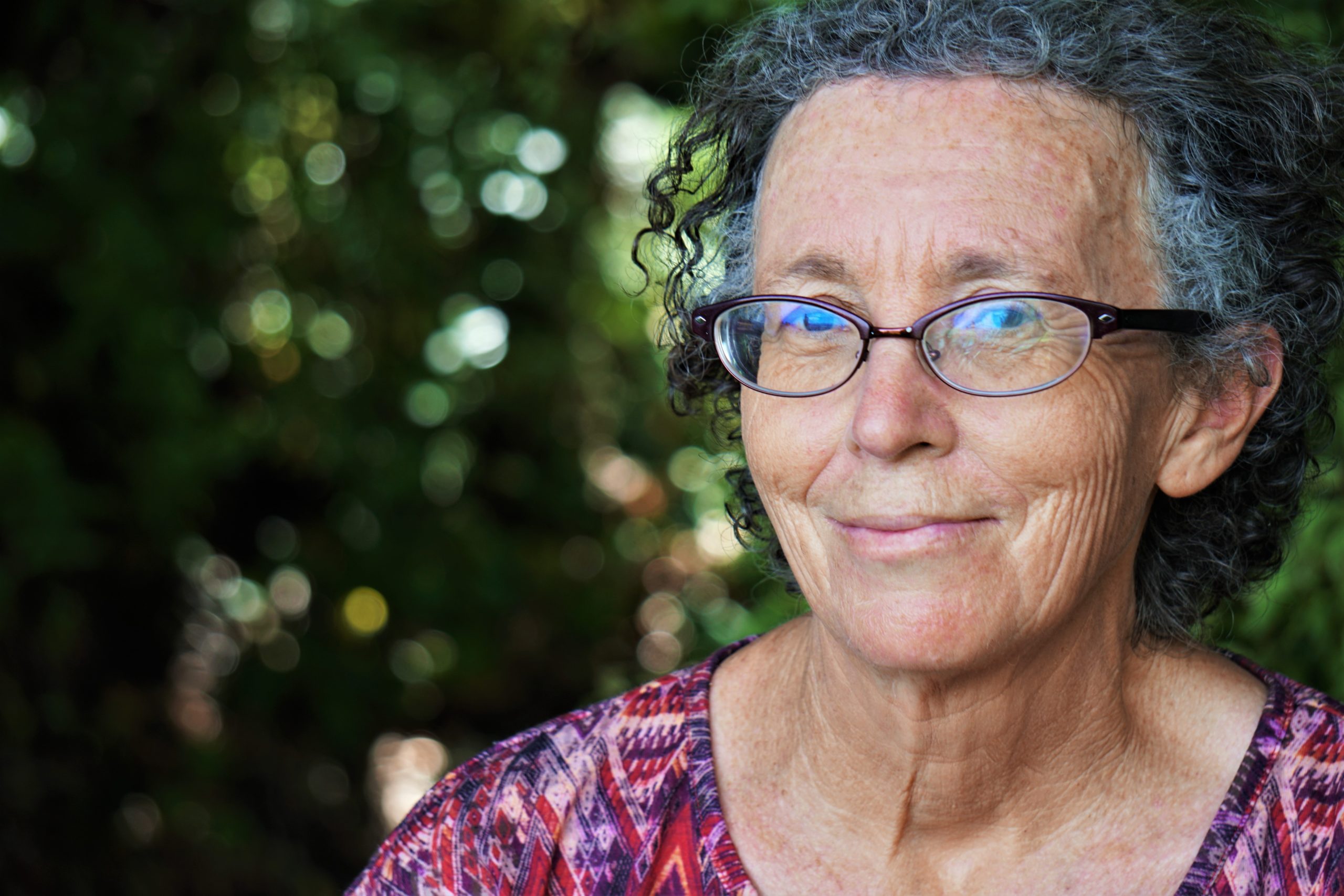 In a year of mostly bad news, there is some good news for retirees – They can expect higher Social Security income and lower Medicare premiums.
Social Security set to increase by 8.7%
The Social Security Administration recently announced that benefits will see an 8.7% cost-of-living adjustment (COLA) for next year.1 This is significantly more than we've seen in recent years and is the largest increase since 1981.2
For someone receiving $2,000 a month in benefits, this will be an increase of $174 per month, or $2,088 per year. It's basically like receiving an extra payment next year.
Medicare Premiums slightly decreasing
Usually the good news of a Social Security COLA is negated by bad news of increased Medicare premiums. Not this time.
Medicare Part B premiums are set to be $164.90 in 2023, which is a $5.20 decrease from this year. 3 Not a large amount, but in a year or rising costs, any decrease is welcomed.
One area of increased cost within Medicare is in Part A deductibles and copays. Not large increases and not something every retiree pays unless they use the services, but something to be aware of.
1 Latest Cost-of-Living Adjustment (ssa.gov)
2 Cost-Of-Living Adjustments (ssa.gov)
3 2023 Medicare Parts A & B Premiums and Deductibles 2023 Medicare Part D Income-Related Monthly Adjustment Amounts | CMS