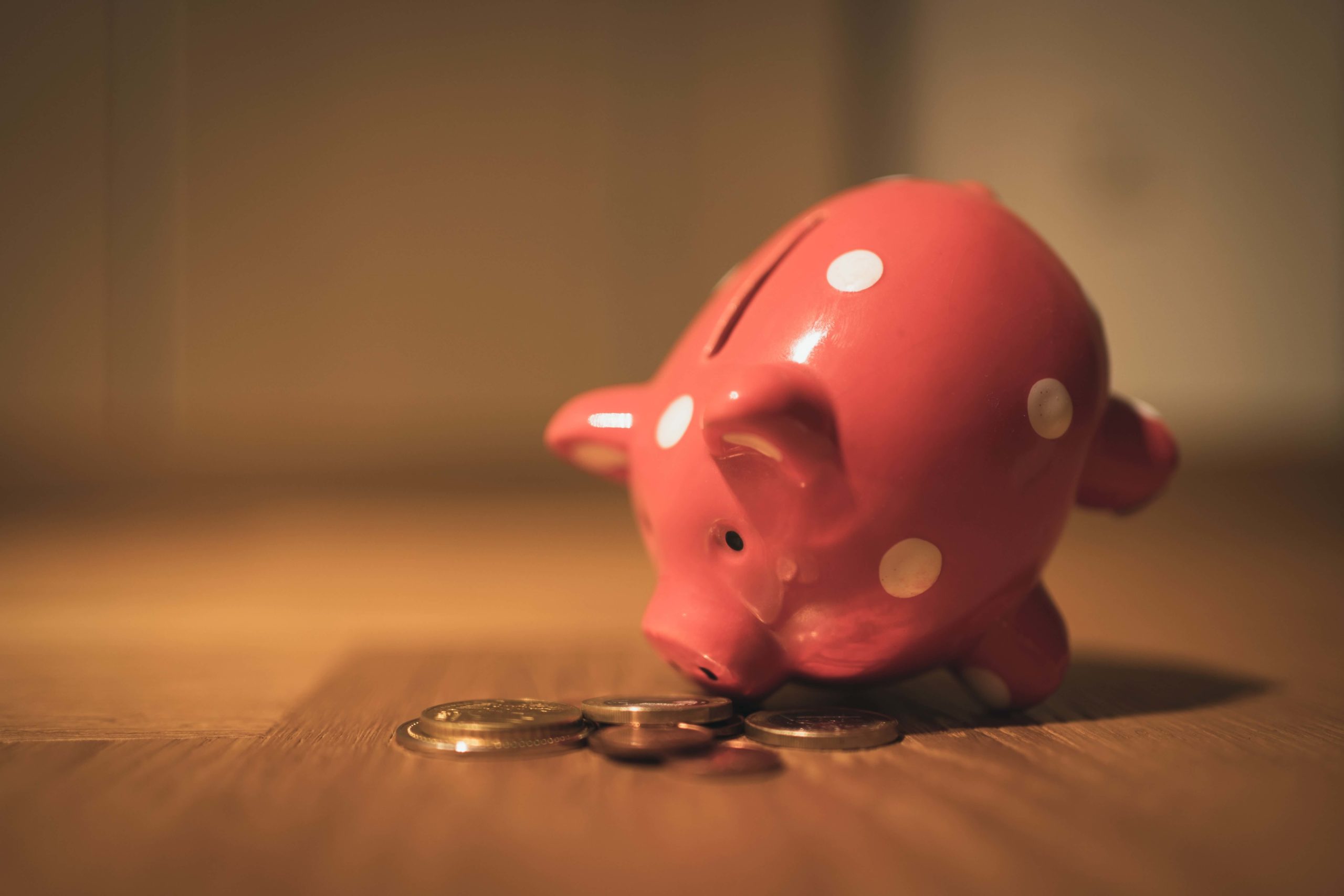 In 2021, there was very little conversation about interest rates – other than everyone refinancing their mortgages at all-time lows. Fast forward to today and we have the Fed raising interest rates, mortgage rates hovering between 6 and 7% and interest rates and inflation occupying the majority of headlines.
With the significant changes in rates this year, one would think that this would be reflected in the interest rate your bank pays you in your savings account. But, with many of the large national banks, this is not the case. We see most banks paying frustratingly close to 0% in interest, which just doesn't make sense in today's environment.
If you find yourself with a good amount of cash in a low-interest-bearing account, now could be the time to consider a finding a new place to park your cash. We don't suggest changing your checking account necessarily, since that is more involved and tends to not carry as much of a balance month-to-month. But if your "rainy day" fund isn't working to earn you any interest, it's worth a look.
A quick search on Bankrate.com shows you can easily be earning more than 2% in a savings account today (as of 10/6/22). For someone with $25,000 in savings, that is $500 a year in interest. At $50,000 it's $1,000 a year. As rates continue to rise, this lost opportunity income keeps getting bigger.
Schwab's money market fund (SWVXX) as of this writing is yielding 2.95% and climbing every day. A 6-month treasury bond is paying an annualized yield of 4.1%.
The bottom line is if your money (or bank) isn't working to earn you interest, it probably should be. Give us a call and we can talk about what options would make sense for your situation.
Another (more complicated) option is to open an online account. A lot of online-focused banks will jockey for position week to week, raising their rates just above their competitors to attract new customers. Because of this ever-changing landscape, strictly picking the highest rate at the time isn't necessarily the best approach. The main issue is going from near 0% to a competitive rate (2-2.5% right now). If it isn't the absolute best every single week or month isn't worth stressing over. Pick a good bank, with a good user experience, that stays near the top of the interest rate race.
If you would like to see if the Schwab Money Market is a good option for you, let us know.