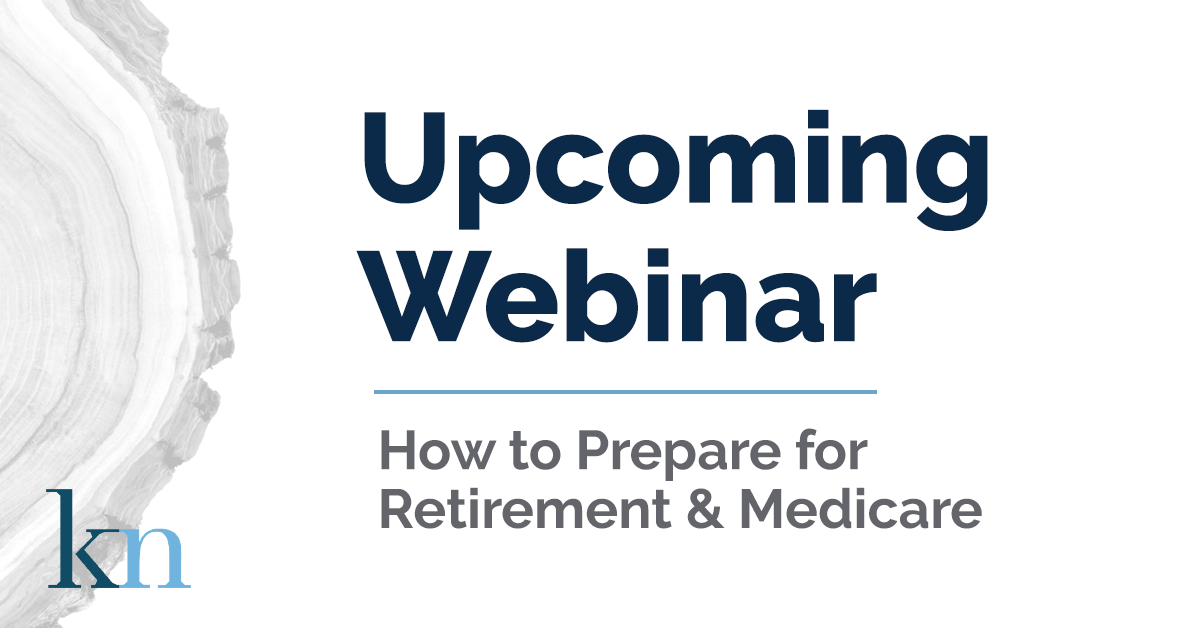 Heading into retirement can feel like going into the "Great Unknown". In this webinar, we will discuss how to transition from your career to a successful and stress-free retirement and what you need to know about Medicare.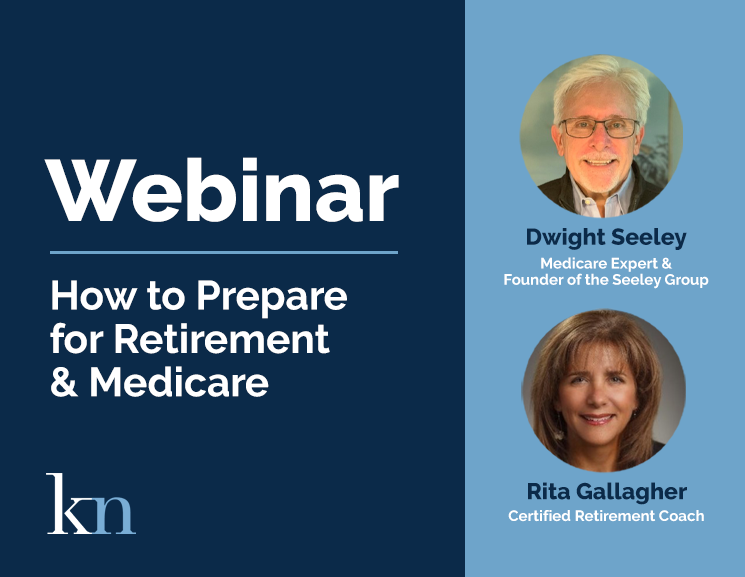 Our Special Guests:
Rita Gallagher - Certified Retirement Coach and Dwight Seeley - Medicare Expert and Founder of the Seeley Group
We hope to see you there!