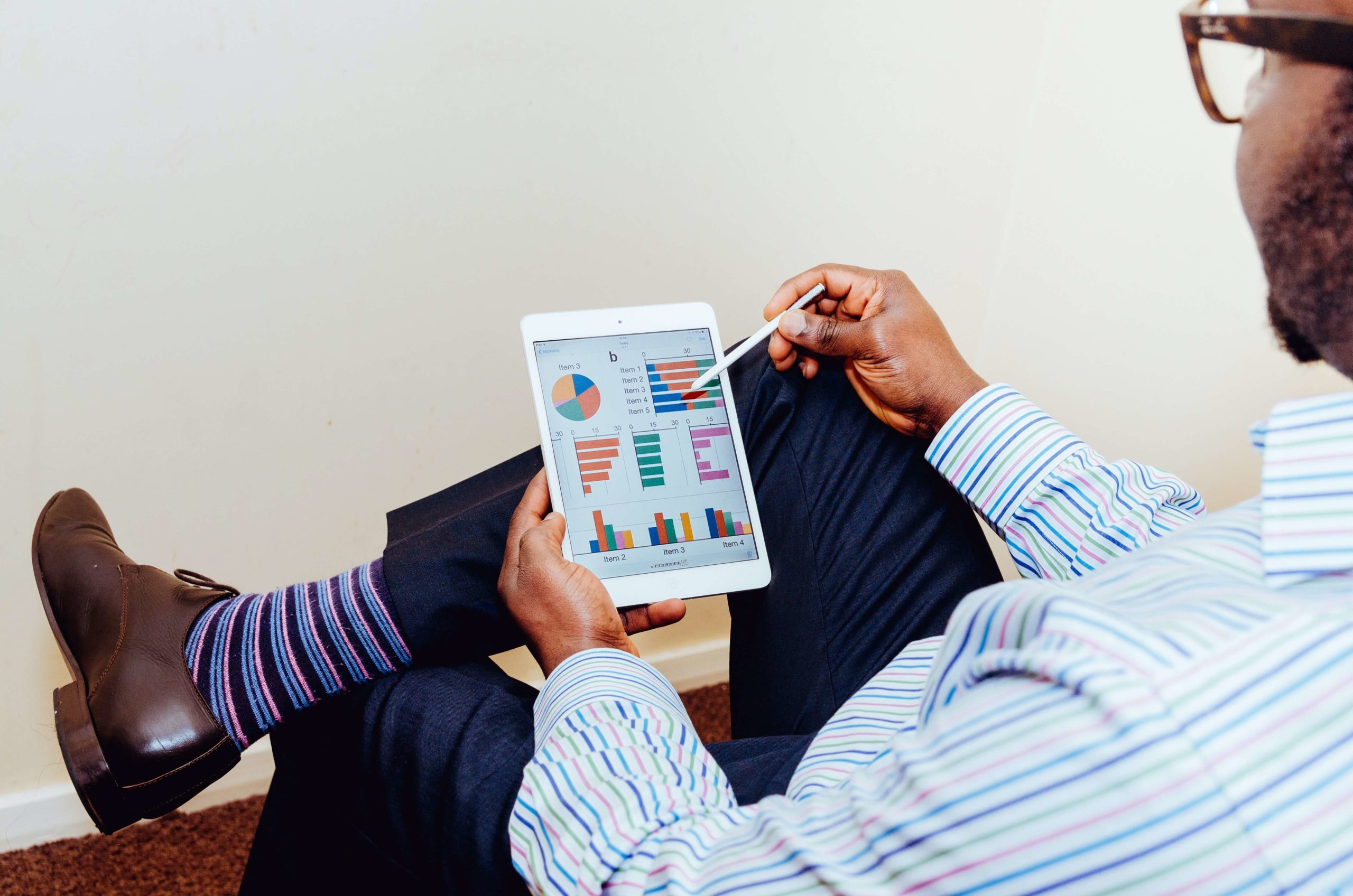 When shopping for a car, keep your "trade-in" to yourself until the purchase price is agreed to.
No matter whether you are buying new or used, or leasing, the purchase price matters. Websites such as Edmunds.com can help you see what others are actually paying for similar vehicles in your area.
December and January are typically good months to shop. Dealers are trying to make room for the new model year, and manufacturers offer greater incentives in the form of cash-back rebates and attractive interest rates.
When comparing cash-back offers with lower interest rates, often the cash-back offer is worth more. For example, say the dealer offers $3,000 cash back and a 2.9% interest rate or $0 cash back but a 0% interest rate. Taking the cash but paying 2.9% on a smaller loan amount will end up saving you $1,371 over a 48-month loan term.
If you plan to lease, consider that some makes and models lease "better" than others. For example, the Honda CR-V only depreciates 31.9% over four years, while the BMW 7 Series depreciates 62.6% (Source: US News). This means that you are effectively doubling the monthly payment on each dollar of the value of the car you lease. Since your lease payments are essentially based on the amount of the vehicle's life you use, your payments will be lower per dollar of purchase price on a car that holds its value.
If you tend to buy instead of lease, evaluate buying new versus used. If the car you like holds its value, the difference in price between a "new" 2018 with cash-back rebates and a 2016 may be small enough to justify buying new. In other cases, buying slightly used may be a better deal.
If you plan to trade a car, licensed dealers don't have to pay sales tax on the car they "purchase" from you.
If you involve a private seller on the buy/trade transaction, there is the potential that the sales tax paid (by the buyer) may negate some of the savings. If you are looking at vehicles now, and would like us to assist you in any way, please let us know. We can talk through the process, or even help to negotiate the deal on your behalf.