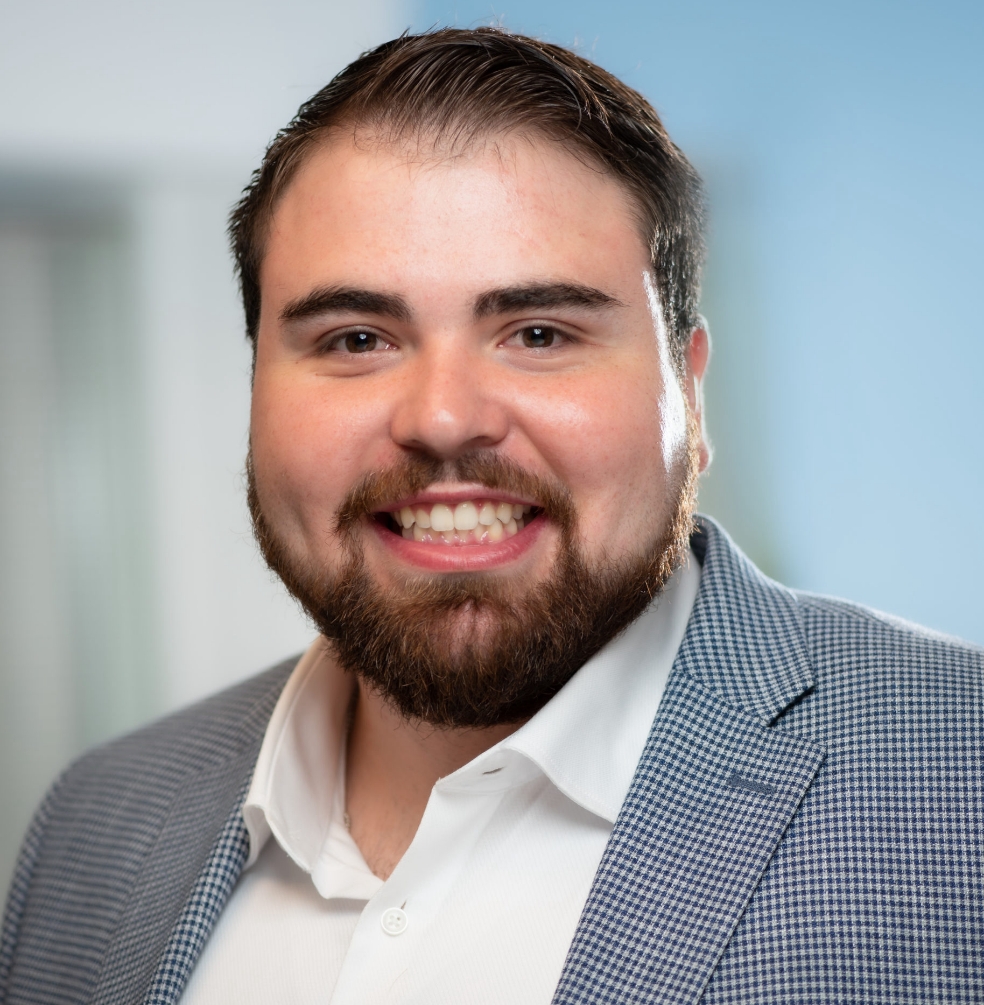 Max Richards
Max Richards joined Keeler & Nadler as a Financial Planning Analyst in 2023 after graduating from The Ohio State University. At OSU he earned a bachelor's degree in Consumer and Family Financial Services, with a specific focus on the intricacies of financial planning.
Currently, Max is diligently working toward obtaining his Series 65 license, with the long-term goal of becoming a CERTIFIED FINANCIAL PLANNER®.
Originally from the charming town of Granville, Ohio, Max now resides in Dublin, where he appreciates the opportunities offered by this lively city. During his leisure time, Max finds joy in spending quality moments with loved ones and friends, as well as honing his skills on the golf course.